-This site was made by Jake Bauer and has cool christian music stuff.
---


-This site has cool christian chat rooms for all ages.
---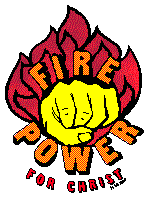 -A cool interactive Christian Youth Minsitry site with a lot of cool links.
---


-The Official Jars of Clay site for all you Jars fans out there!
---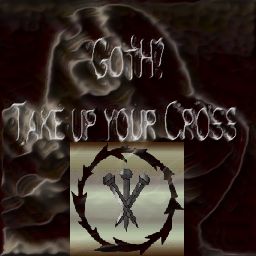 - A cool Christian Gothic site. Some goth love the lord too!!

---
i.e. Youth Ministries